Decisions and Future
All of us have to make decisions – everyday. Small ones, big ones, some being just for the moment, yet others are for a time far ahead in the future. How do we make these decisions? We can listen to our gut feelings. We can search the internet for advice. We can use scenarios to practice the future. We can move through simulated moments, events, places as if we were already living in them. We can take a walk or go running. We can write down the pros and cons of each of our options. We can ask our friends and family for advice. Or talk to people who were faced with the same choices and find out what they think or what actions they took. Everybody has their own and varied ways to find the right decisions for the future.
Karlsruhe has a range of experts on this topic – it is a place with a history for breaking new ground and exploring the future. More than 40,000 students attend university and college in the Karlsruhe region, many people work in research and other graduate professions, in start-ups and as freelancers in creative jobs. All of them make the Karlsruhe Region a place that is very much alive, full of entrepreneurial spirit and ideas.
At TEDxKIT 2016, we want to hear about these ideas and listen to various people from various backgrounds: What do they think about decisions and future?
Markus Brock
TELEVISION, RADIO AND EVENT PRESENTER
Markus Brock, born 1963, works as a television presenter for 3sat, arte and SWR. He presented "MuseumsCheck" for 3sat, "Die Grenzgänger" for arte, "Musikalische Reise" for SWR, MDR, RBB and HR, as well as big live feature programmes for SWR. For many years he has moderated SWR's primetime infotainment talkshow "SamstagAbend", and the television magazine "Nachtkultur". Furthermore the trained journalist with studies in politics and sociology used to present "Landesschau Baden-Württemberg" for several years, and hosted numerous radio programs for 10 years at the SWR – in addition to various other shows for ARD, ZDF and SWR. Moreover he regularly anchors congresses, discussion meetings, forums and events addressing a broad range of topics.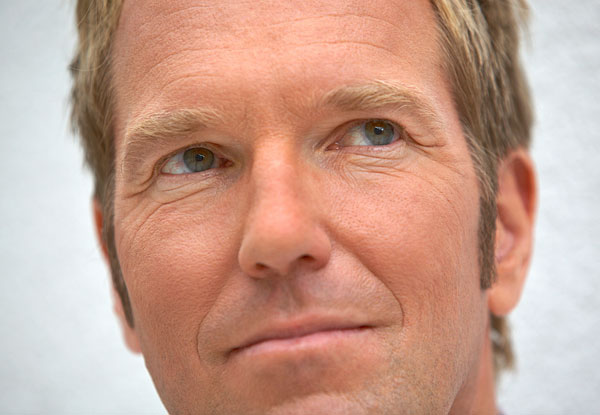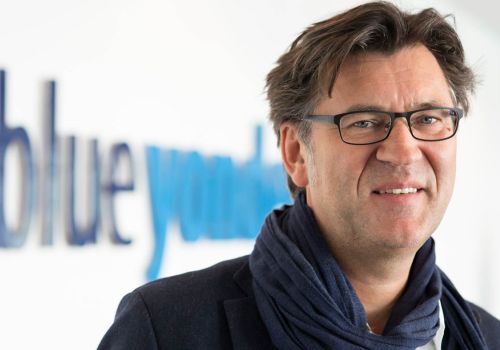 Michael Feindt
TOPIC: DECISIONS IN THE AGE OF DIGITALIZATION
Up until now, people found it difficult to make the right rational decisions. Usually one acted intuitively. This has proved successful in evolution but in the age of digitalization this is no longer up-to-date. (…)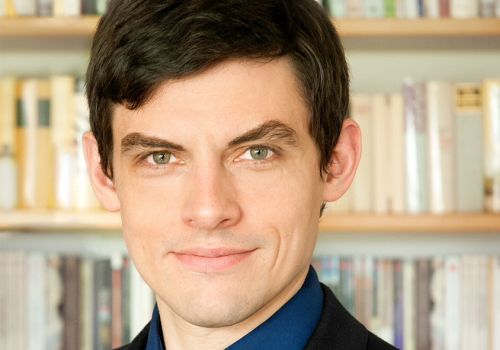 Andreas Ch. Braun
TOPIC: TRUST AND FUTURE – HUMAN BEINGS AND DECISIONS IN AN INCREASINGLY COMPLEX WORLD
The world is getting more and more complex each day. Along this process, automated decision making tools are increasingly applied. Although computers are far more efficient than human beings in some cases, (…)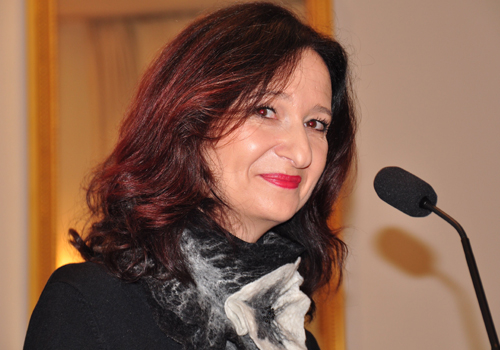 Schoole Mostafawy
TOPIC: TRACKING DOWN THE FOREIGN IN FAMILIAR THINGS
People move. They leave their existing homes and find themselves new places. This fate is shared by things. Without doubt, works of art are the mirror of the global achievements of civilization. (…)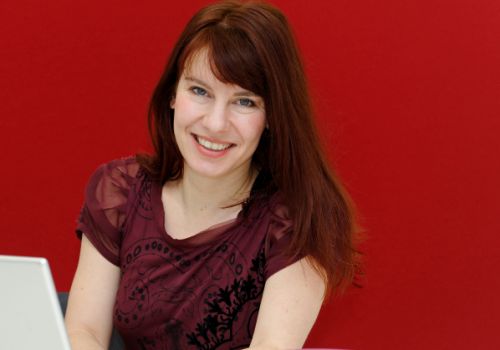 Rafaela Hillerbrand
TOPIC: UNCERTAIN PREDICTIONS FOR AN UNCERTAIN WORLD. HOW TO REALIZE A SUSTAINABLE FUTURE NONETHELESS
The ballpark figure of the expected global warming has not changed since the 1970s. And still, mankind spends enormous amounts to improve climate models in order to reduce the uncertainty about our future. (…)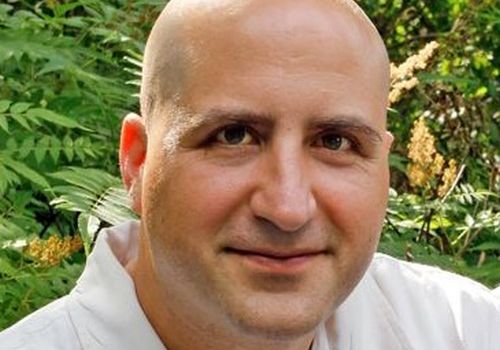 Bijan Khazai
TOPIC: IGNITING SCIENCE AND TECHNOLOGY FOR SUPPORTING DECISIONS IN NATURAL DISASTERS
Disasters such as earthquakes, typhoons and floods have devastating impacts on a community's ability to thrive. Actionable decisions to prepare for, respond to and recover from natural disasters require a personalized understanding of risk. (…)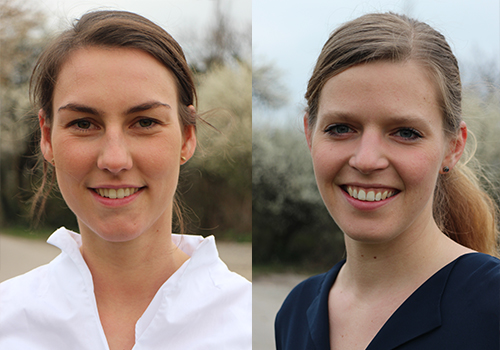 Theresa Himmelsbach and Anthea Müller
TOPIC: INDEPENDENCE ENCOURAGES RESPONSIBILITY
Everyone is familiar with the "need of making a decision", however, the members of Engineers Without Borders appreciate the "liberty of making a decision". This student club offers an unique opportunity for taking responsibility. (…)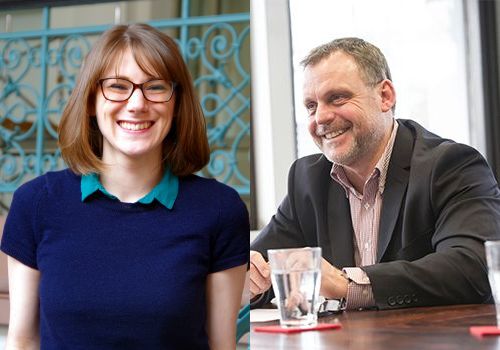 Christof Weinhardt and Margeret Hall
TOPIC: DO WE CHOOSE WHAT WE DESIRE? USING PARTICIPATORY DECISIONS TO PERSUADE CITIZENS TO MAKE CONSISTENT AND SUSTAINABLE DESCISSIONS
A dilemma in future smart cities with tremendous effects on citizens' wellbeing is the unconscious tradeoff between short- and long-term goals. (…)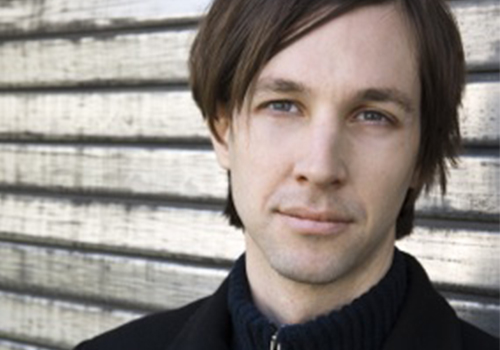 Nils Menrad
TOPIC: MAGIC DWELLS IN EACH BEGINNING

Three years ago I came up with the idea to found a documentary festival in Karlsruhe – dokKa (www.dokka.de). Now I have reached the point to look back, to see things from a certain distance; and I am wondering about how I took the decision to start something like this. (…)
Venue
Karlsruhe Institute of Technology (KIT)
Campus South
Building 11.30
Engelbert-Arnold-Straße 2
76131 Karlsruhe
Directions