Connecting the World
Wie verbinden sich und was verbindet Menschen in der modernen Welt?
Wir kommunizieren in Echtzeit mit Menschen auf der ganzen Erde. Digitalisierung und Globalisierung lassen die Welt immer kleiner werden, während Herausforderungen wie Klimawandel, politische Umbrüche und soziale Spaltung immer größer werden. Wie können wir die Probleme gemeinsam und in weltweiter Zusammenarbeit lösen? Wie schaffen wir es in diesen Zeiten, zwischenmenschliche Verbindungen zu pflegen und wertschätzend miteinander umzugehen?
In den Vorträgen von TEDxKIT 2019 geht es um Ideen und Entwicklungen, die die Welt und uns Menschen verbinden.
Freuen Sie sich auf einen spannenden Nachmittag!
Offene Fragen? Checkt unsere FAQ! | Any open questions? Check our FAQ!
Moderation: Domenica Riecker-Schwörer
Trefft die Gründer der InnoEnergy CommUnity bei TEDxKIT, ein europaweites Netzwerk von Fachkräften, Unternehmern, Studenten und Partnern, die sich mit innovativen Ideen für eine nachhaltige Zukunft der Energie einsetzen.
Meet the founders of the InnoEnergy CommUnity at TEDxKIT,  an open Europe-wide network with a worldwide ambition of professionals, entrepreneurs, students and partners dedicated to sharing knowledge, supporting and empowering each other to achieve a sustainable energy future through entrepreneurial and innovative initiatives.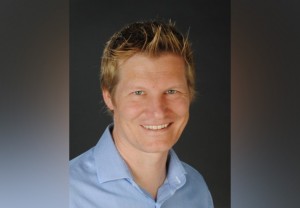 Kai Aselmeyer
Soft Skills werden Hard Skills
In seinem Talk sinniert Kai Aselmeyer über die Entwicklungen der modernen Arbeitswelt. Er geht auf Sinn und (…)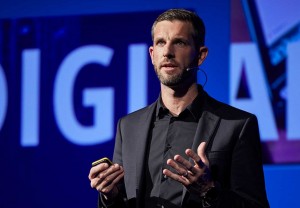 Florian Bernard
Menschen erreichen mit Präsentationen
In unserer heutigen digitalen Welt der Smart- phones und Videochats kommt die direkte Kommunikation (…)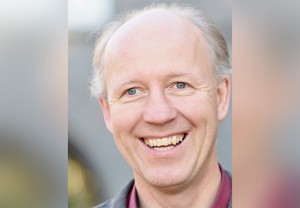 Stephan Josef Dick
Ein neues Verständnis praktisch gelebter Wertschätzung
In seinem Talk spricht Stephan Josef Dick über die Art und Weise, wie Menschen (…)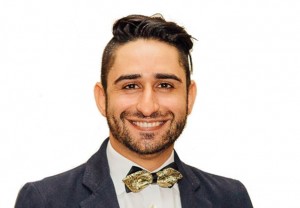 Allen Mohammadi
How to Impact 1 Billion Lives with Optimism, Innovative Thinking and Artificial Intelligence
Many heart diseases are not detected due to a lack of symptoms. In his TEDx talk, Allen speaks (…)
The talk will be held in English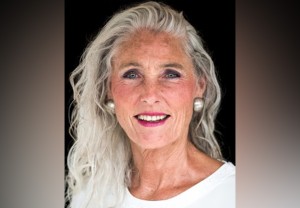 Eva Neukamp
Bewusst leben, anstatt bloß funktionieren
Eva Neukamp spricht in ihrem Talk darüber, wie Stress in der heutigen Zeit eine wesentliche Ursache für (…)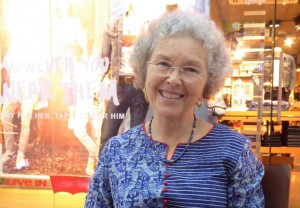 Angèle Oberheinrich
The Granny Cloud Project  
Angèle Oberheinrich introduces 'The Granny Cloud', a team of volunteers all over the world, that (…)
The talk will be held in English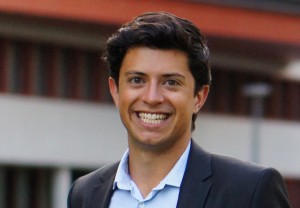 Jorge Cardenas Prieto
Let's Connect the World – but Not Just Virtually
If we want to solve the problems of this world, we have to connect with other people, exchange experiences and (…)
The talk will be held in English
Venue
Karlsruhe Institute of Technology (KIT)
Campus South
Building 30.10
76131 Karlsruhe
Directions